Beiqi Foton Motor is the largest manufacturer in China, with a wide selection of automobiles, special purpose vehicles and agricultural machinery. Foton became the largest market share of commercial vehicles in 5 years and the largest market share of light trucks in ten years.
Foton sets record for 15 years in China's auto industry, launches and sells 5,000,000 vehicles!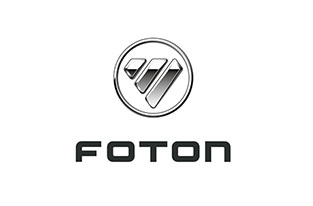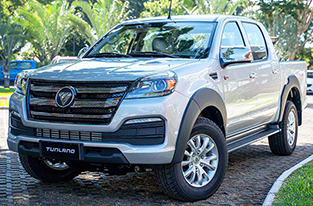 In 2012, Foton and Daimler set up a joint venture with Beijing Foton Daimler Automotive, after which they began jointly producing cars.
Foton equipment is manufactured outside China in many countries, with many years of experience in the production and operation of automobiles in Russia and Ukraine. Foton cars have been introduced in Azerbaijan for several years.
Foton has become available in Georgia since 2013!
Service
Complete preventive and repair services of any kind of Foton equipment are available in our service centers. Mobile service groups staffed with the highest level specialists of our company can provide this service.
Maintenance is performed every day
except sunday, from 9:30 a.m. to 6:30 p.m.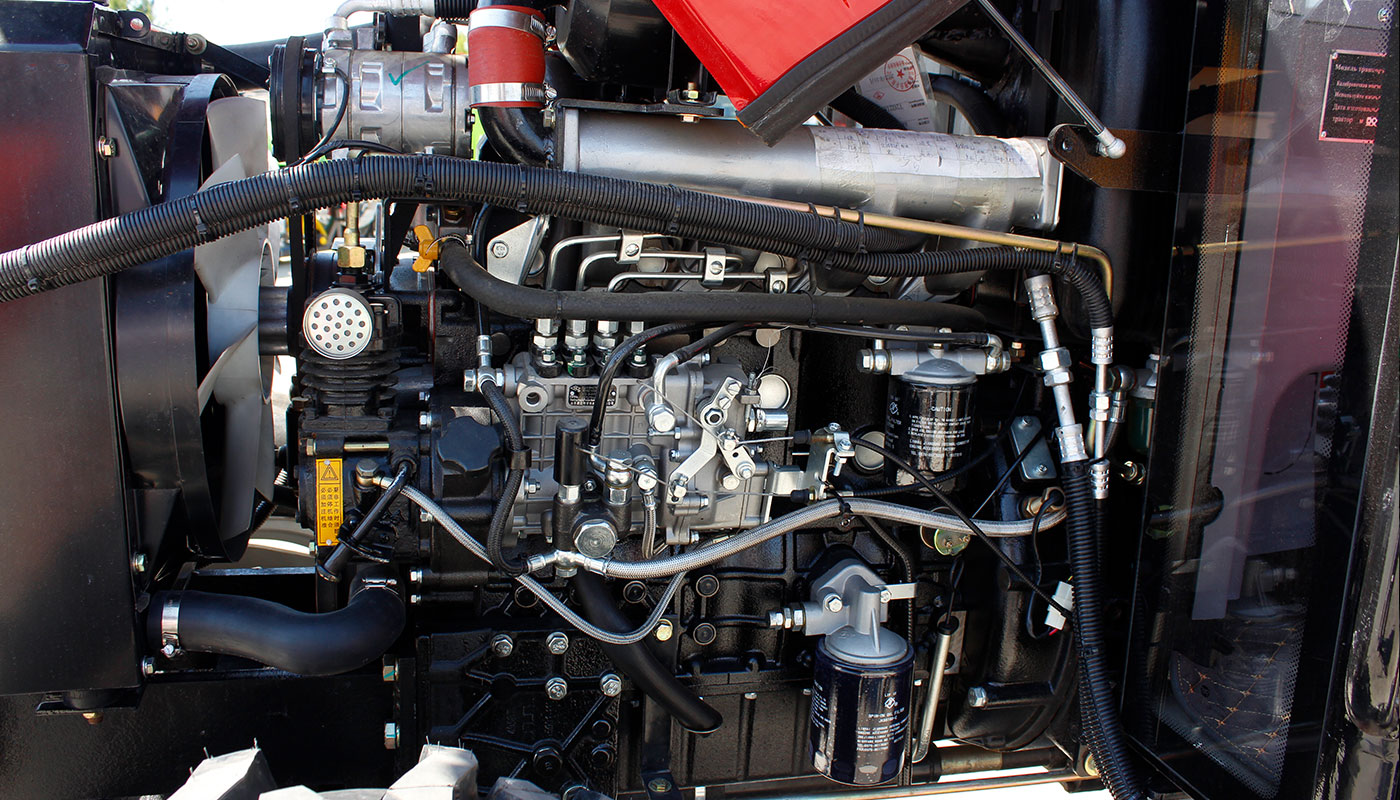 Service Centre
Evgenia Maisuradze str # 10, Tbilisi, Georgia
Service Centre
Tvalchrelidze 4/1, Tbilisi, Georgia
Service Centre
Magistral E60 #7KM, Poti, Georgia